Welcome to Written Spaces. Catalan Literary Heritage Network.
News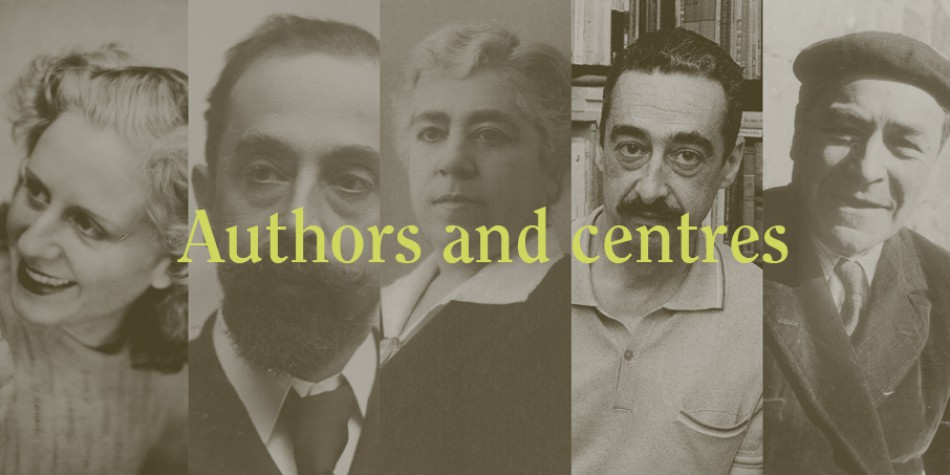 01-08-2018
The Catalan literary heritage network, 'Espais Escrits', brings together the various literary centres that watch over and promote the read...
01-08-2018
'The landscape makes you understand literature, because literature is the memory of the landscape in time', Josep PlaAt 'Espais Escr...
01-08-2018
'Poetry is fundamental and, among lies and deceit, it becomes the sun, the wind, life', Joan BrossaFrom the moment 'Espais Secrets&r...